Blog
posted by Chris on 2013-03-11 23:07:22 |

0 comments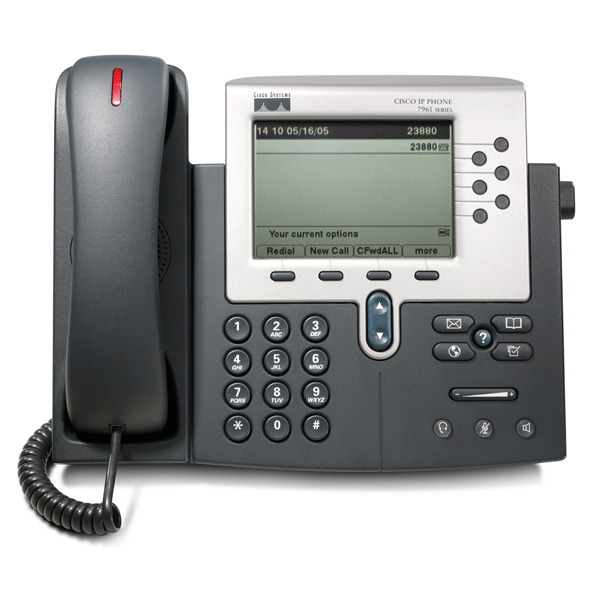 Please follow steps below to configure Cisco 79xx series phone with VoIPdito service.

Read more...
---
posted by Simon on 2013-02-06 16:01:03 |

0 comments
High speed broadband is something that all European Countries are crying out for, but operators such as BT are finding reasons to delay installing the necessary infrastructure. Well, now it has been announced that Europe's economy will suffer if the hook up is not made soon…
Extreme it may seem, but the European Director General of the Fibre to the Home (FTTH)

Read more...
---
posted by Simon on 2013-01-19 19:21:07 |

0 comments
**VoIPDito, specialists in providing high quality business VoIP solutions, have just launched their brand new 'Unlimited' VoIP price plan packages, with prices starting at just £9.

Read more...
---
posted by Simon on 2013-01-05 12:17:54 |

0 comments
Uruguay have officially become the first country to implement an entirely new air traffic control management system powered by Voip technology - devised and designed by multi-industry leading Indra Systems.

Read more...
---
posted by Simon on 2012-12-16 13:07:15 |

0 comments
Asterisk 11, the latest version of the renowned PBX open source software has just been released complete with a number of new and improved features and functionality, whilst still retaining the same tried and trusted framework which has helped to carve Asterisk a niche all of its own.

Read more...
---